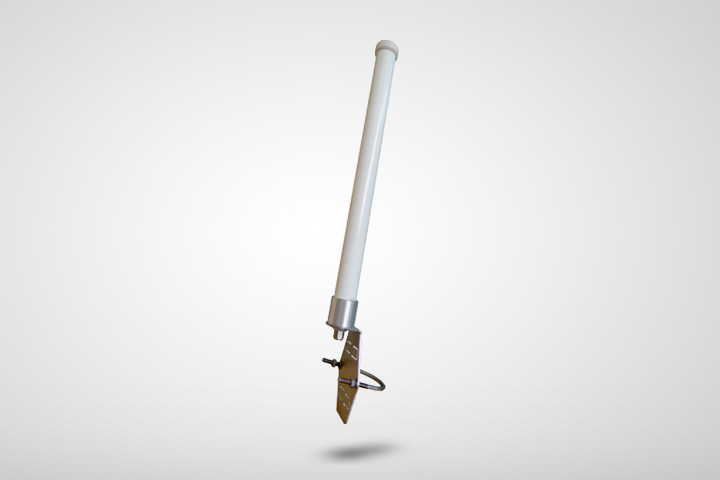 Omni High Gain
FGO High Gain
This FGO high gain omni directional antenna covers 800/900/1800/1900/2100/2600 MHz bands. It is ideal for fringe network areas and is supplied with mount bracket with a 5 cable.
Download Spec Sheet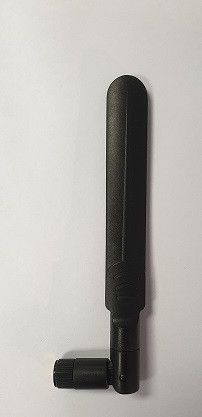 Dual Band Antenna
AGM015L
AGM015L is a dual band (700/960/1700-2700 MHz) antenna. It has a 4dBi gain and comes with a right angle SMA male connector.
Download Spec Sheet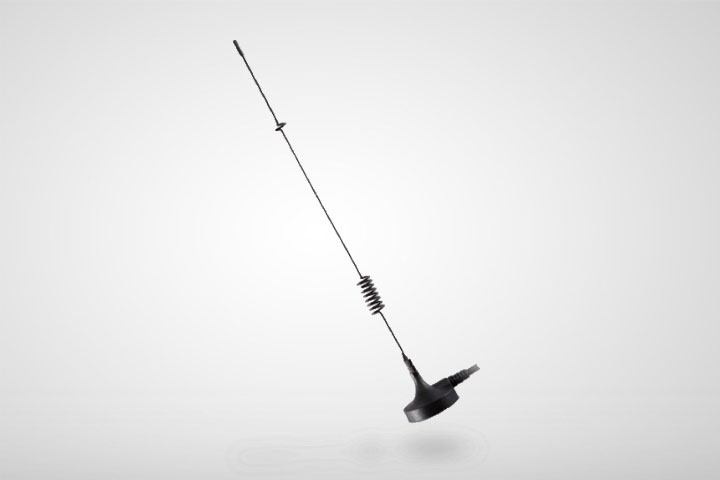 Penta Band Antenna
AGM026L
AGM026L is a High Gain Magnetic Mount Ultra-Wideband (700MHz to 3.5GHz) antenna with a 1M length cable.
(extension cables can be added for a longer length cable)
Download Spec Sheet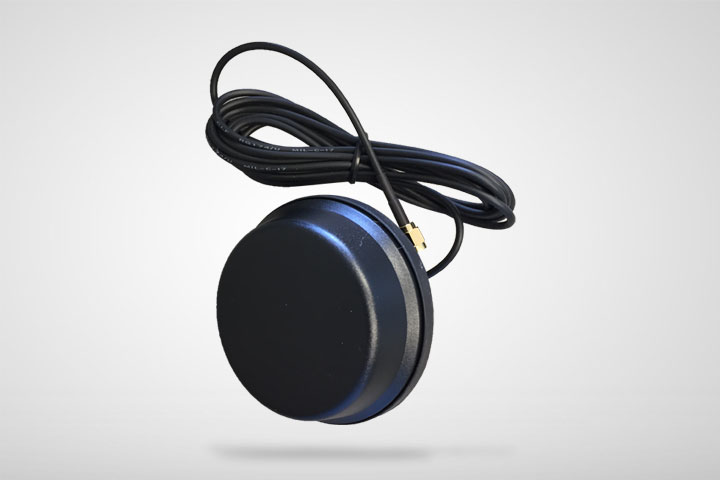 GSM-08-Antenna
GSM-08
The GSM-08 (700-960/1575-2700 MHz) Antenna is a tough and durable 4G antenna with 1-4 dBi gain. The antenna is a screw-mount antenna. The cable exit is on the underside of the antenna and once mounted is totally enclosed and secure. The antenna is secured in place by a nut that is tightened from underneath. The GSM-08 is ideal for metering, telemetry and telematics applications where a discrete antenna is required, but performance cannot be compromised.
Download Spec Sheet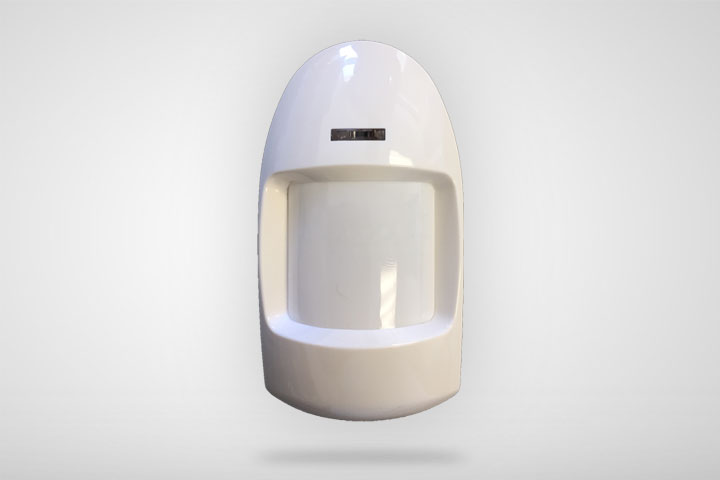 Orion Motion Dectector
EL-55
46"x 46" / 14m x 14m range
Superior FRI,EMI,ESD and lightning protection
Thermal optic stabilization cavity
Operating Voltage 9 - 16VDC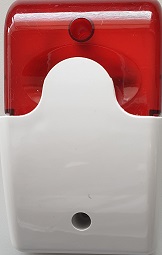 Light/Siren
SL-103
Flashes 150 times per min
Rated Current <300mA
Buzzer Levels > 110dB/30cm
Operating Voltage 9 - 16VDC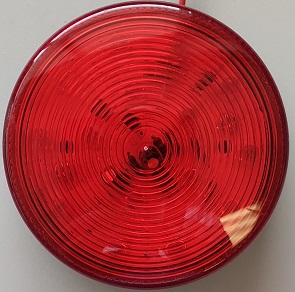 Light
L-100
Flashes 150 times per min
Rated Current <300mA
Operating Voltage 9 - 16VDC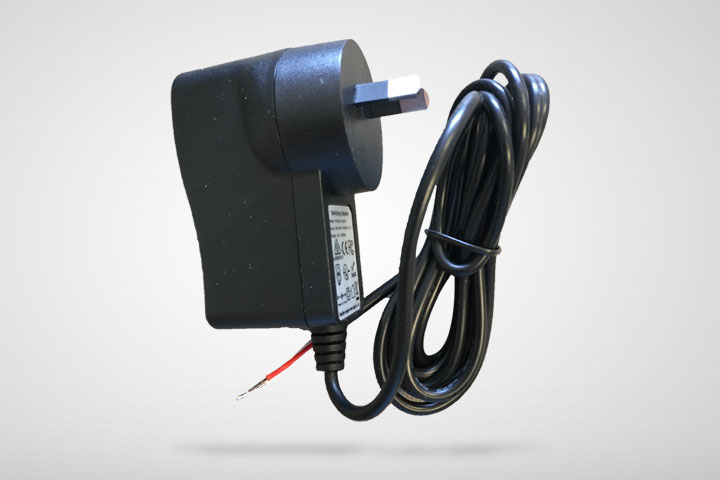 Power Adapter
MPP-101
Input : 230-240 VAC~50hz
Output: 12vdc @1A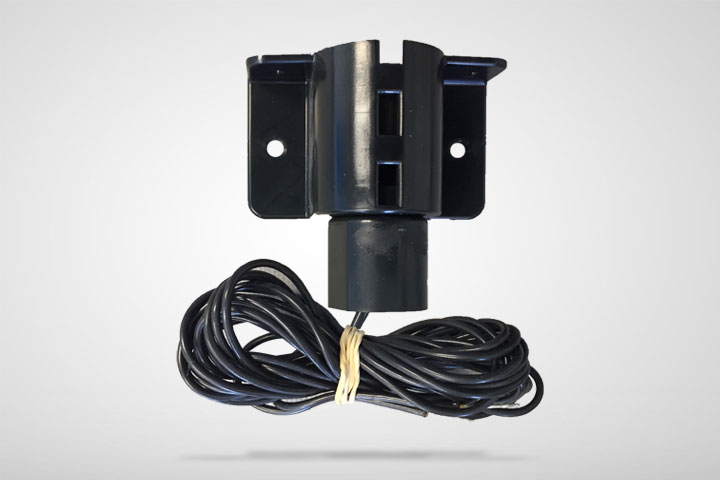 EZY Float Switch - Vertical Mount
EZYFloat/Vertical
This is a rugged. compact, slosh protected fluid sensor switch. Built for harsh conditions it is compatible with seawater and variety of fuels, gasoline, hydraulic and lube oils, and provides stable level detection in contaminated, turbulents liquids.
Vertical mounting, factory set to N/O but can be changed to N/C by reversing the float on the shaft.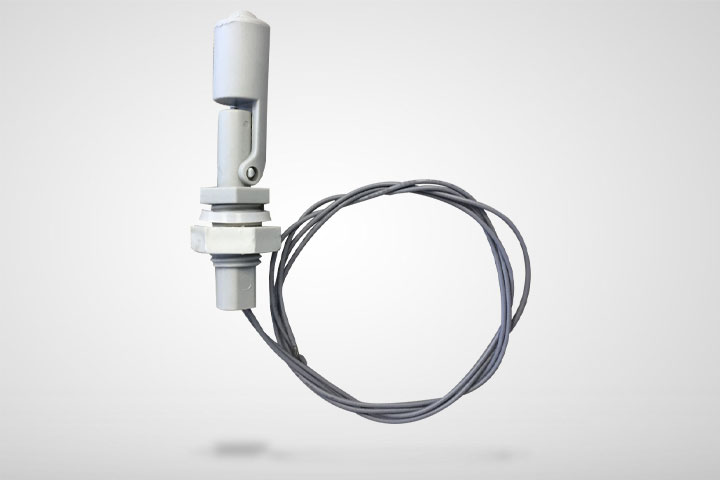 EZY Float Switch - Horizontal Mount
EZYFloat/Horizontal
This Ideal for use in conjunction with solenaoid valves, water pumps etc this float switch can be made NO or NC(Normallly Open or Normally Closed) by the orientation of the float. Horizontally mounted so the float falls, when the fluid level rises it will switch ON at maximum float height. Mounting the switch so the float rises upwards when the fluid level rises above switch height it will switch OFF. Horizontal mounting, with the the float down, will switch OFF at a high fluid level.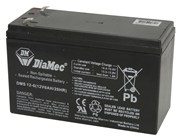 12V Battery
BAT12V
Discharge current max: 81A for 5 sec
Initial charge current: 1.62A
Cycle voltage: 14.4 - 15V
Standby voltage: 13.5 - 13.9V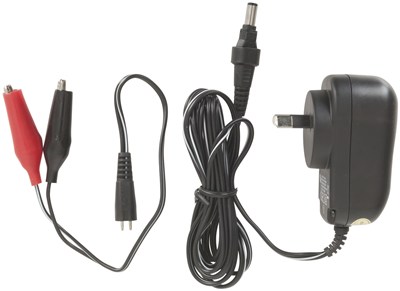 Battery Charger
BC12V
A mains powered Lead Acid battery charger designed for 12V batteries. Features intelligent automatic charge controller to stop charging when the battery is full and maintain the battery with a 'floating' charge mode. This feature allows you to leave the charger connected to the battery without risk of overcharging and know your battery is always ready to go. Includes a 2m long cable.
2G, 3G & 4G

options available
EZY SWITCH uses a globally compliant cellular module. Engineered and manufactured in New Zealand, proudly distributed across NEW ZEALANDand AUSTRALIA.